Webinar
Geophysics Expert Webinar
State of art in applied geophysics - Focus on passive seismic methods
Join our first Sixense "Geophysics Expert Webinar"
A one-hour interactive webinar with the following objectives:
What is passive seismic noise? What are the advantages of using it?
Most common passive geophysical methods and their principles
Focus on passive tomography by seismic interferometry
Case studies of passive 3D tomography
Our two experts will mainly focus on passive tomography by seismic interferometry, or the so called Sissterra solution at Sixense.
Do not hesitate to invite your geophysicist colleagues or other curious scientists or engineers.
Registration open !
Meet us Tuesday November 23 at 1 p.m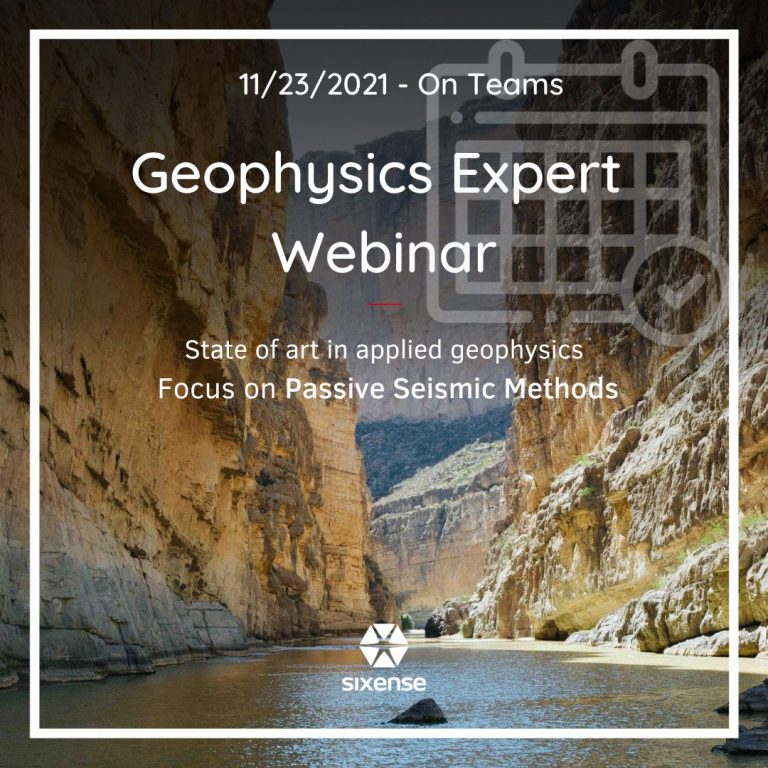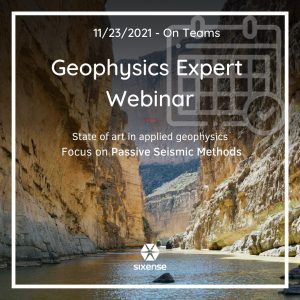 The speakers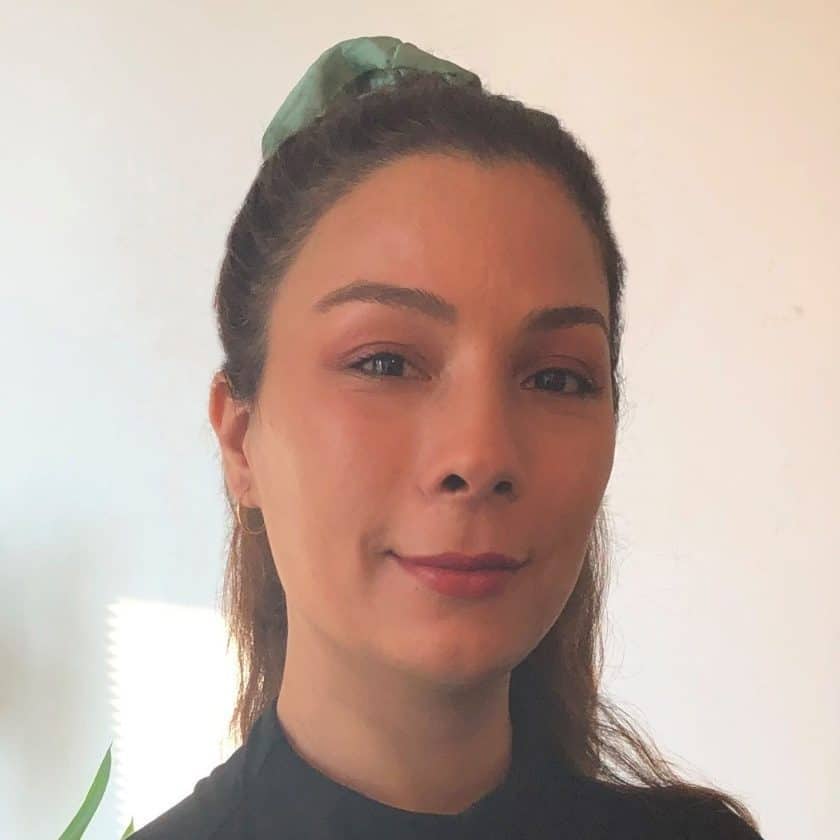 Maria SAADE
Seismic expert
Maria holds a PHD in seismology, completed with postdoctoral research on seismic interferometry and seismic anisotropy. At Sixense, she is responsible for the expertise on all seismic processing, with a special focus on passive tomography and monitoring.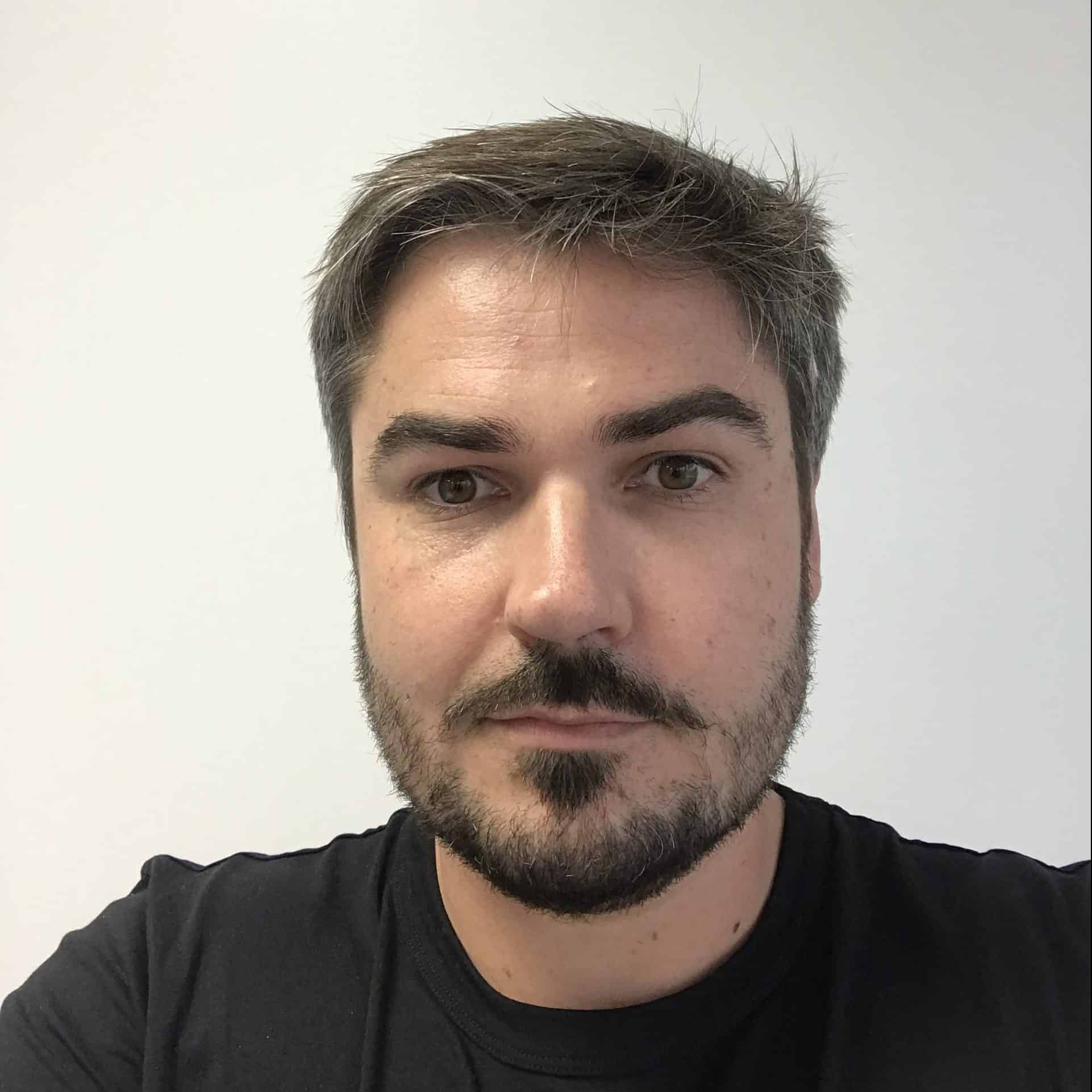 Simon ROBERT
Geophysicist Engineer
Simon is an enthusiastic geologist/geophysicist. He is the R&D manager in the geophysics team of Sixense Engineering and also the product owner and leader of Sissterra, a solution based on passive seismic for geotechnical issues.
You are just 1 step away to register to our free webinar!
Please fill the form below.