Free Whitepaper
How to Maximise Value from Noise and Vibration Monitoring
Four Key ways for Environmental Managers to get more from their data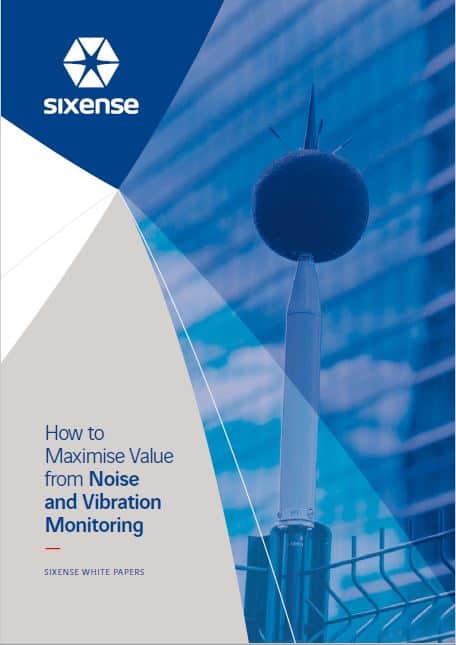 Download the FREE whitepaper
Learn how to control the risk management process to improve environmental performance, overcome restrictions and increase outputs.
Environmental Managers face constant pressure to deliver excellent environmental performance without burdening a project in terms of introducing restrictive measures or additional costs. Environmental Managers can increasingly rely on monitoring data as a tool to aid them in making key project decisions, however data must be both dependable and intelligible for it to be useful.
Download this White Paper to read how to:
Specify the correct approach to monitoring using a risk-based method
Benefit from monitoring data linked to a wider process of risk management to facilitate informed and justified decisions
Take the lead on (rather than be led by) environmental risks to avoid unexpected restrictions and to save on costs
Create value from your external resources through positive engagement and collaboration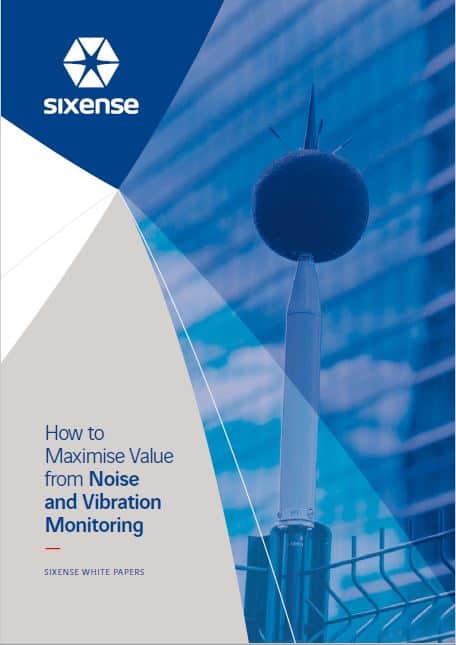 You are just 1 step away from accessing our free whitepaper !
Please fill the form below.