LiDAR on the Motorway A2 Łódz – Warszawa project | Poland
Project summary
Service provided:
Itinerary survey by laser scanner method (LiDAR)
Period of the service:
2013 - 2013
Duration of service:
1 month
Images of the project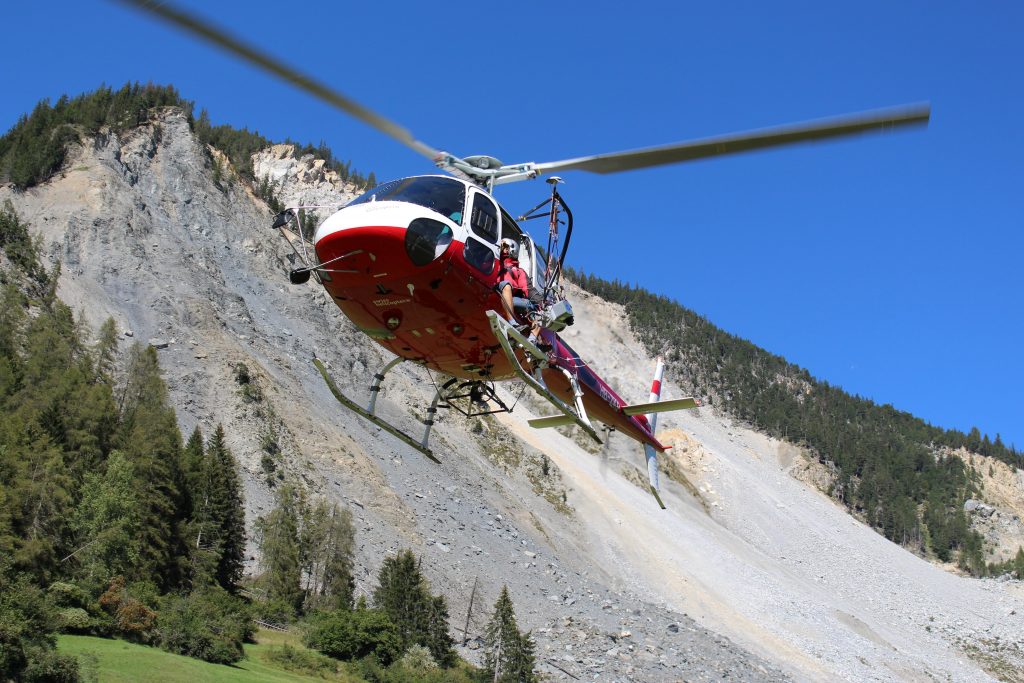 LiDAR system in action
30km lidar study
The autostrada A2 motorway in Poland runs from west to east through central Poland, from the Polish-German border in Świecko/Frankfurt, where it connects to the German A12 autobahn, through Poznań and Łódź to Warsaw.
The first 50 km section was built in the late 80's.
Almost 25 years later, before starting the construction of the A2 section between Łódz and Warsaw in July 2011, Sixense carried out a Lidar survey for a 30 km section of the motorway between PK 356,261 and PK 394,500 close to Łódz in Poland.
The airborne mapping method by laser scanner called Lidar (Light Detection and Ranging), completed by digital photogrammetry provides a new, fast, modern and very efficient solution of spatial survey and GIS documentation of objects, corridor sections, etc.
Lidar and photogrammetric data
Sixense offered this solution to Eurovia, in charge of the construction, in order to optimise the detailed design activities in terms of accuracy and execution duration.
To achieve this project, Sixense carried out the works together with its partner, Helimap System®.
This mapping system enables the acquisition of Lidar and photogrammetric data simultaneously and is ideally suited for corridor mapping and inaccessible areas where cartography is required such as mountains because of its speed and accuracy and it doesn't need ground reference.
The A2 section from Lodz to Warsaw was completed in 2012 and opened to traffic just in time for the Euro 2012 football championships.