Designing solutions for the sustainability or development of structures in service is a specific discipline that differs from the design of new structures.
It calls for in-depth skills in many technical fields and does not have a regulatory framework or truly appropriate normative standards.
Carrying out work on one of your existing structures is a delicate operation requiring specific expertise and know-how.
It involves validating the suitability of the work and adapting it to the nature of the defects diagnosed, while respecting the affected structure.
The planned work will have to meet ongoing operational requirements and site constraints and be carried out under optimal safety conditions, in compliance with environmental rules.
We support you from launch to inspection of the complete performance of the work
Project management assistance and advice
Orientation of technical solutions and definition of quality requirements
Identification of execution constraints and impacts on operations
Control of the feasibility of project implementation
Definition of work costs
Definition of investigations and validation of the existing structure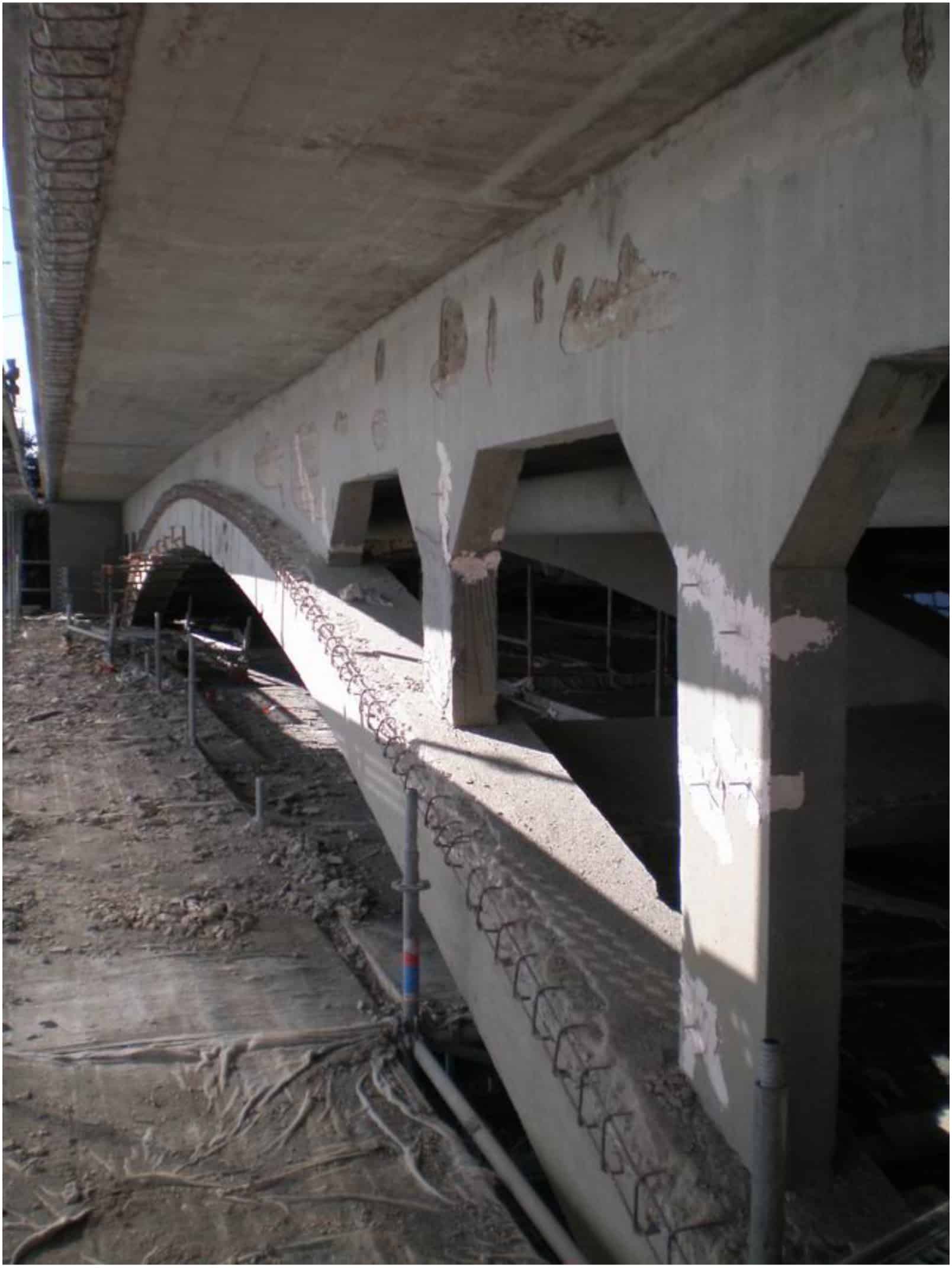 Project management and implementation inspections
Design project management (project studies, summary pre-project, detailed pre-project, project document, assistance with the construction contract-contractor tender document)
Project management of execution and work supervision (worksite scheduling management and coordination, compliance approval, contract performance supervision, acceptance assistance)
 On-site efficiency checks:

Shotcrete, additional prestressing, composite materials
Galvanic protection, cathodic protection
Watertightness, coating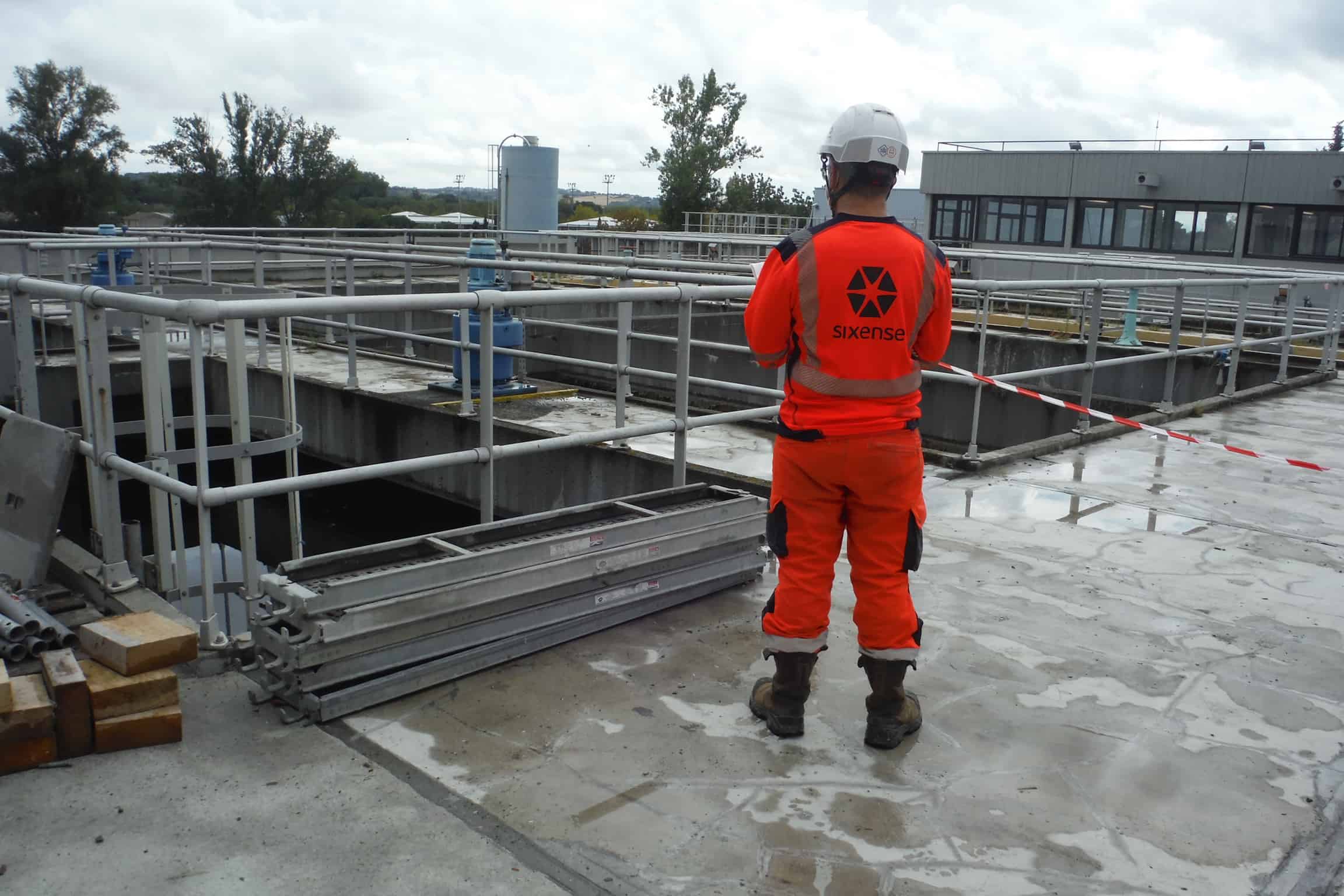 Focus on expertise: electrochemical treatment
The purpose of electrochemical treatments is to combat corrosion and thereby increase the durability of the concrete and the structures.
Our teams include around 10 skilled employees qualified to Level 2, Level 3 and Level 4 in cathodic protection in the concrete sector according to standard NF 15 257.
Our experts support you in implementing solutions for:
Cathodic protection by galvanic current
Cathodic protection by imposed current
Concrete re-alkalinisation
Concrete dechlorination