Structural assessment and expert appraisal of durability are major challenges for contracting authorities.
They form the basis for considerations that guide their management policy and orientate their decision-making processes.
Structural assessment provides the assurance that the structure in its current condition, and/or following incidents such as fire, explosion or earthquake is still capable of covering its operating costs.
The durability assessment is designed to assess degradation kinematics and forecast the residual service life of a structure.
These assessments are underpinned by a thorough knowledge of the structure, its constitution and condition, and advanced scientific computing techniques that enable more realistic modelling of the behaviour of structures and materials.
Cutting-edge expertise in materials, structures and coatings
Concrete, metal, masonry, wood, carbon composite materials… whatever the materials and the typology of your structure, our experts offer you:
 a secure and precise diagnosis on the basis of which to estimate the residual life of your structure
clear answers about its condition (fault analysis and failure prediction) and its service level in terms of load-bearing capacity and fire resistance
repair, reinforcement and/or consolidation solutions to guarantee the safety, durability and serviceability structures as the basis for extending their working life span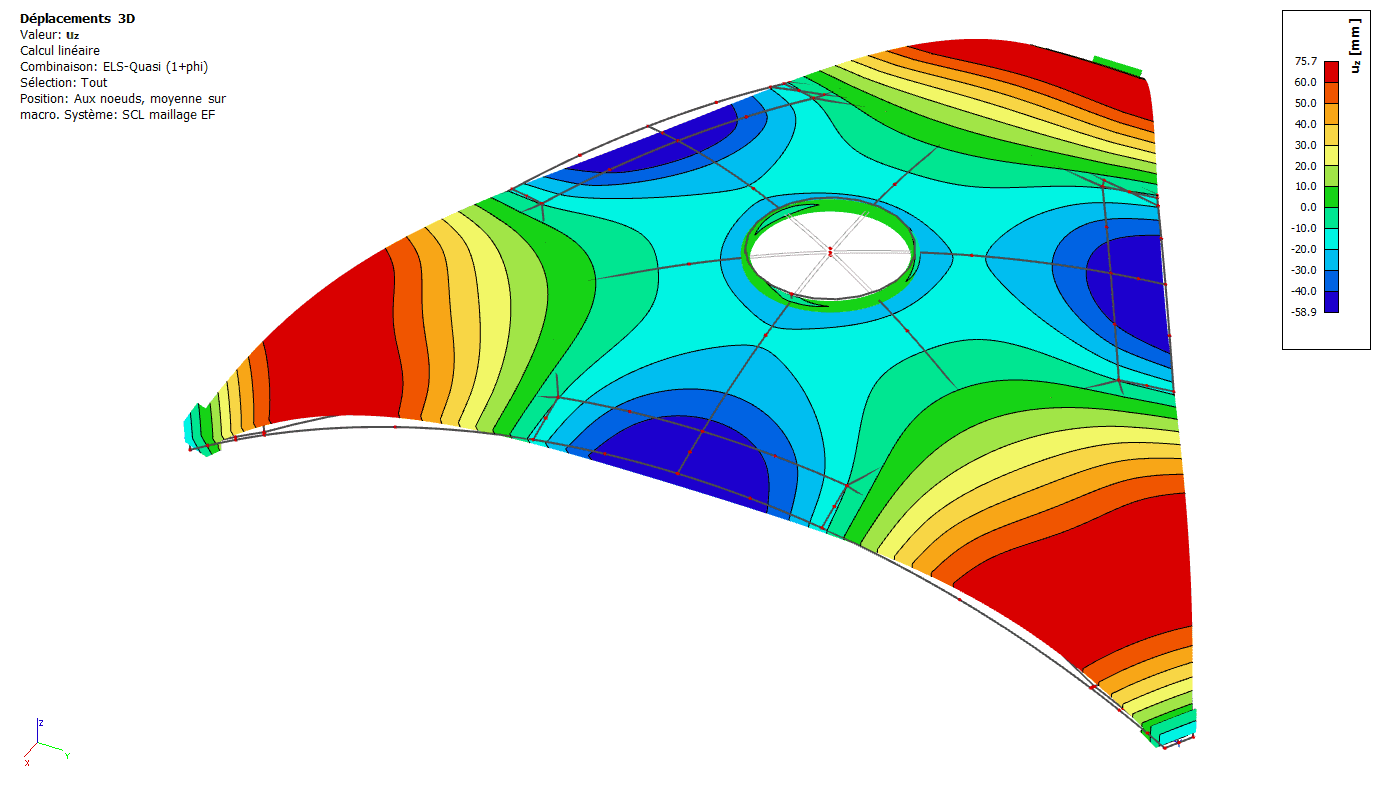 Nos domaines de spécialité :
Notre expérience vient du terrain
Notre expertise repose sur une connaissance approfondie des techniques de construction historiques et des méthodes d'auscultation de l'existant, sur site et en laboratoire.
L'expérience accumulée dans l'analyse et l'interprétation des résultats issus des investigations nous permet d'adapter les méthodes d'évaluation pour apprécier au plus juste l'état et le comportement des structures.