As a project owner, you must now manage your property in an increasingly complex and restrictive budgetary, technical and regulatory environment.
You must ensure that the structures' service level is maintained while ensuring the safety of property and persons.
Our property management experts help you structure the management, identify risks and optimise maintenance budgets in relation to your structures.
We provide our experience and our know-how to establish effective property management strategies, making it possible to prioritise work to be carried out and optimise maintenance costs.
A comprehensive approach to give managers visibility
Knowing the property and organising long-term management
Conducting an inventory. Due diligence audit
Characterisation of the state and performance of property
Development of management indicators (KPIs)
Definition of objectives and property management policy
Construction of dashboards
Assistance for digitisation of property management tools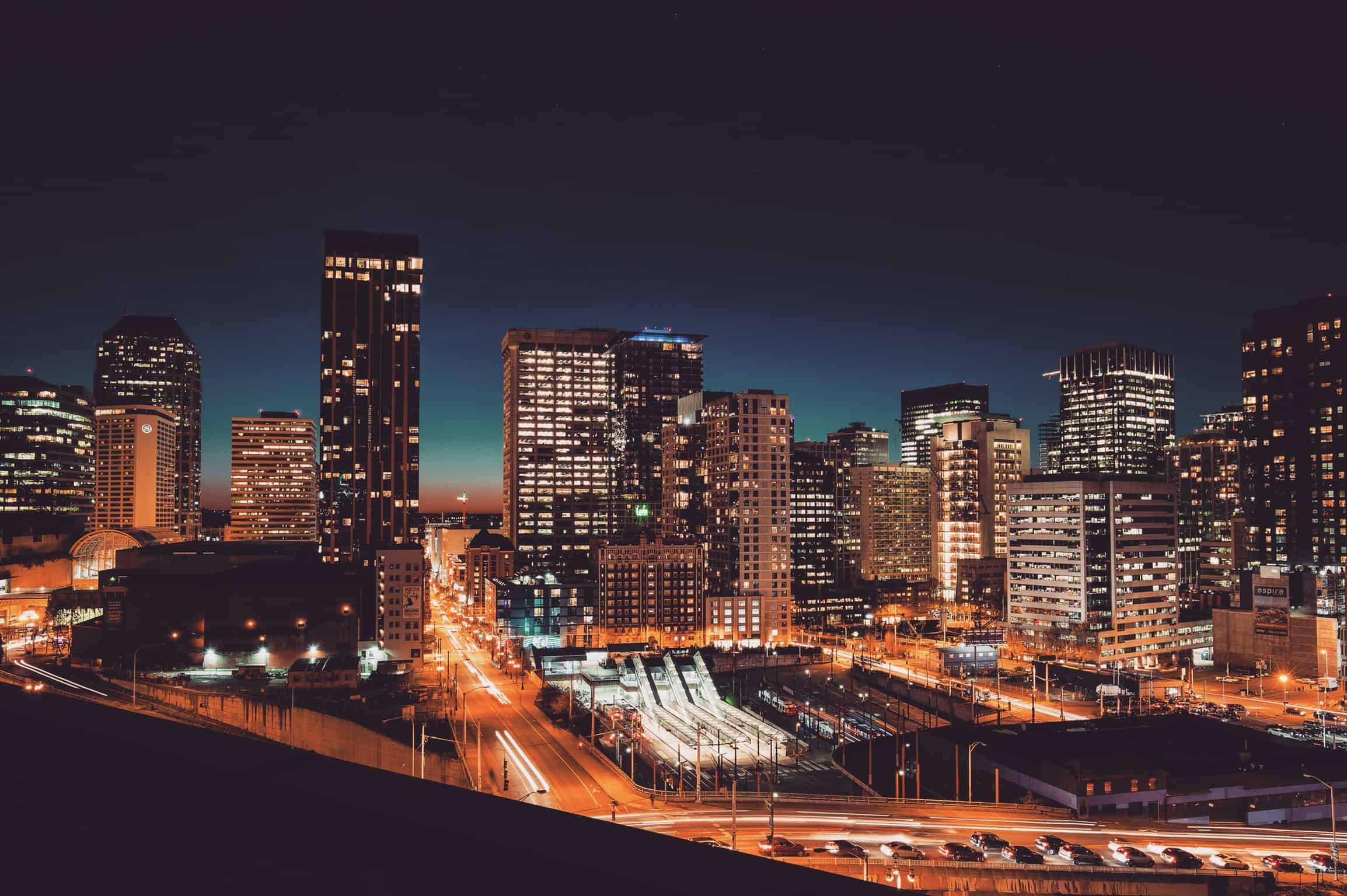 Defining the direction of budget policy and optimising maintenance costs
Building a medium to long-term financial strategy 
Modelling property ageing
Simulation of various investment scenarios
Comparison of effects in terms of performance
Optimising investments to strike the right balance between portfolio quality and risk level
Estimation of renewal and maintenance needs (CAPEX/OPEX)
Ranking and prioritisation of actions to be undertaken (preventive and curative) according to the risks
Construction and development of the multi-year maintenance programme