As industry leaders in managing the acoustic issues around wind farm development and operation, our acoustic consultancy helps you secure your projects and their funding, whether for greenfield developments, repowering projects or extending existing wind farms.
Ensuring the perfect alignment of production capacity with regulatory compliance
As a wind farm developer or operator, having access to accurate and reliable noise studies is an essential part of building trust-based relationships with local authorities and residents, optimising wind farm operation and reassuring investors.
Our acoustic consultancy provides that help and support at every stage of your projects. Our acousticians address the features specific to each project, and advise you on how best to optimise it.
Our clients receive the benefit of all our expertise at every key design stage.
High-reliability measurement campaigns
We have a broad range of equipment that includes more than 60 systems that are 100% connected and entirely dedicated to your projects.
This means we can offer you:
Responsiveness and flexibility to align with your scheduling constraints
Real-time viewing of measured data and active monitoring of the campaign progress: we limit the number of measurements to those that are strictly necessary, and minimise generating losses where regulatory controls apply
Risk-free measurement campaigns: we are alerted immediately of any issues, and all the data we generate are stored in real time on dedicated secure servers as the measurement campaign progresses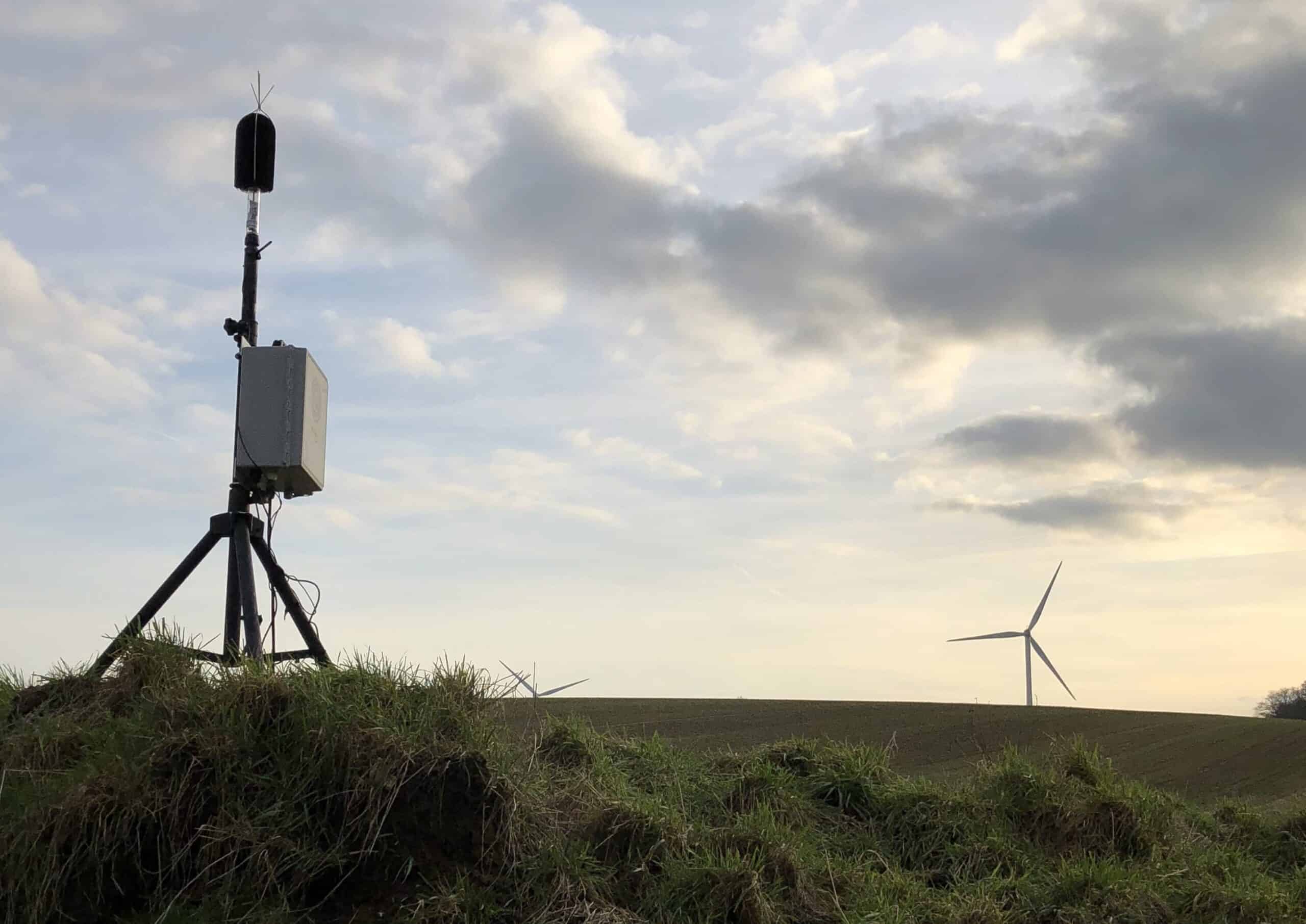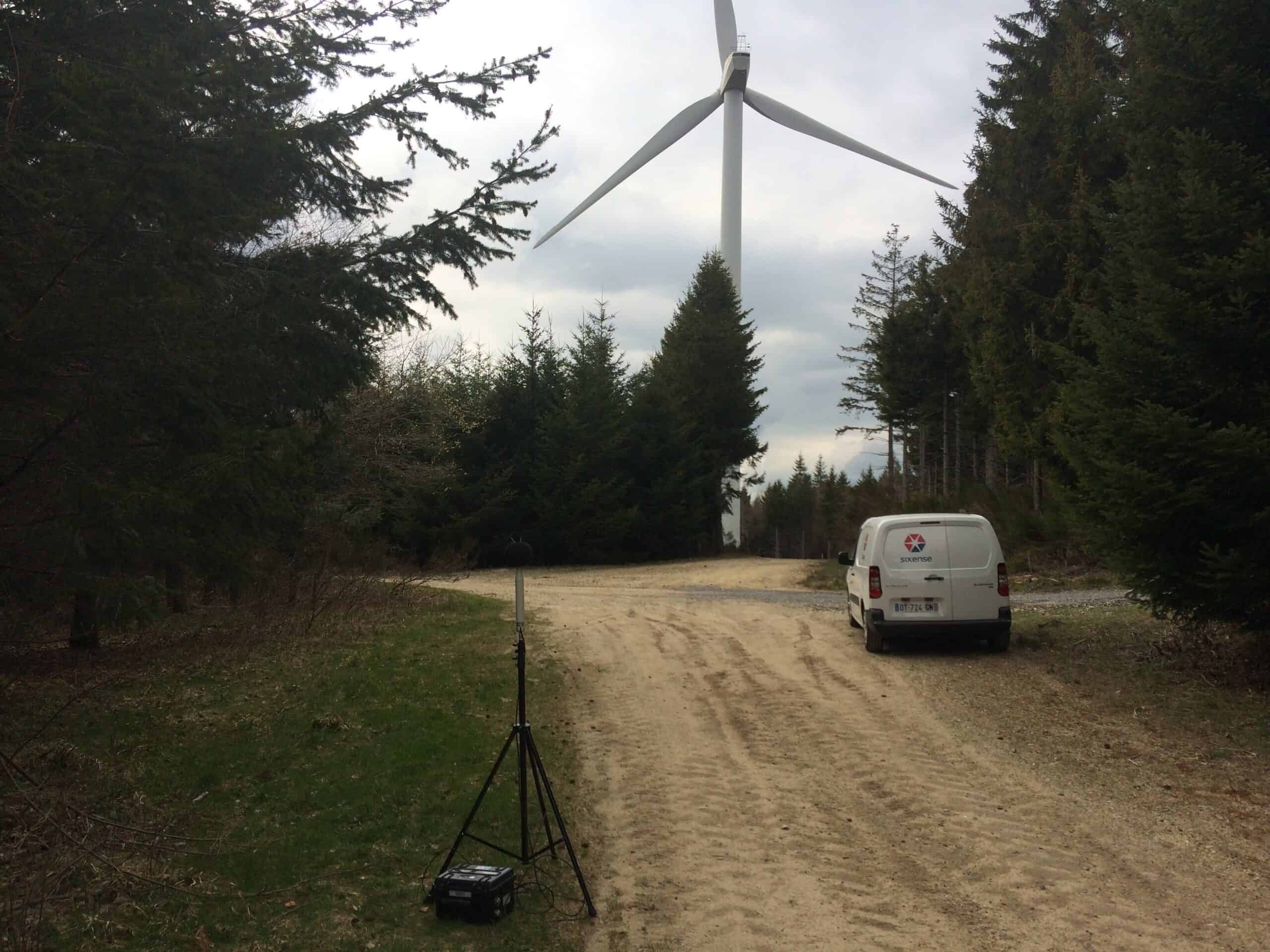 Constantly evolving methodologies
Our experts have studied more than 500 wind farm projects, and have unrivalled expertise in this market. But because every project is unique, we are constantly challenging our own methodologies and adapting our practices to align with your realities; a process that results in solutions like our patented Eolesense system.
We work closely with operators and developers on inventing the methods of tomorrow. We are pioneers in conducting repowering project acoustic impact studies and ensuring their acceptance.
Our experts are members of the AFNOR S30J working group and proactive contributors to influencing the forward development of our profession through scientific publications and the presentations they make at international conferences, such as Wind Turbine Noise, the FEE Symposium and ICSV.
An unfailing commitment to the success of your projects
Praise from our clients:
We really appreciate the fact that the comments, technical choices and report formats discussed for one project then go on to benefit subsequent projects. It shows that the Sixense internal organisational structure is really effective, that the company is ready and able to share experience and is committed to continuous improvement

Quentin CRESPEL, Nordex Group
In practice:
We are fully committed to the results of our analyses and equally committed to providing you with robust and indisputable study results.
We facilitate communication with third parties, and provide the necessary support, responsiveness and answers as your documentation progresses through the official channels.
For each of our assignments, we offer a non-time-limited responsive After-Sales Service which involves responding to any comments and/or questions the local authority may have when reading and analysing your acoustic survey documentation.