At Sixense, we believe that collaboration is key for success. It is very important to us to participate and stay involved in what will become the future of engineering and the industry. To that end, Sixense has  made connections with several universities across the United States, including Oregon State University (OSU).
A recent donation of geotechnical instrumentation equipment by the Sixense USA team has been gratefully acknowledged by OSU Civil Engineering Excellence Fund. Sixense indeed contributes to their development and helps young engineers reach their highest potential. Members of the Sixense USA team have also been deeply involved in supporting universities through guest lecturing, seminar as well as collaborative research.
We are proud to be involved in the success story of young future engineers, and we look forward to more opportunities to support the academic community.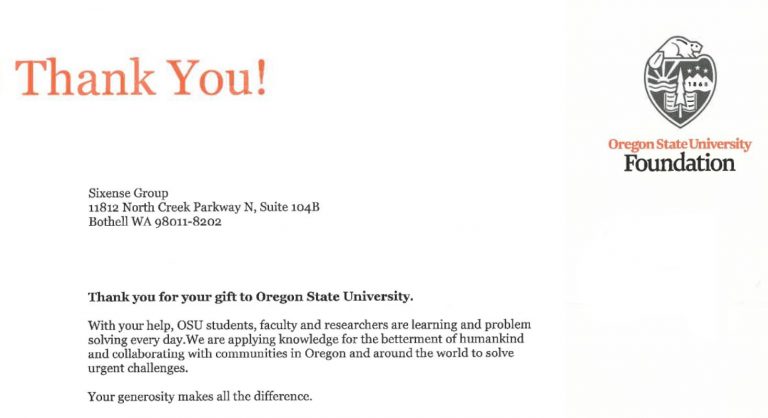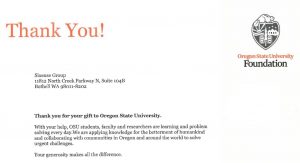 photo credit : Oregon State University