Putting a plan in action to assure everyone's satisfaction! 👌 Sixense's smart noise monitoring technology, Our solution Nora has been implemented during the current construction of the Purple Line in Maryland. 🔊 
The Purple Line and the challenges of construction projects in urban areas 🚈 🏙️
The Purple Line is a 16-mile light rail line extending from Bethesda in Montgomery County to New Carrollton in Prince George's County. The General Contractor, Maryland Transit Solutions, is working closely with all stakeholders in the project area. As the demand to improve the quality of life in urban areas continues to rise, like many other infrastructure projects, the construction of the Purple Line is subject to restrictive constraints, including construction noise control. Under MTS's direction, we have installed real-time noise monitors enhanced by Sixense's Nora, an advanced sound recognition solution.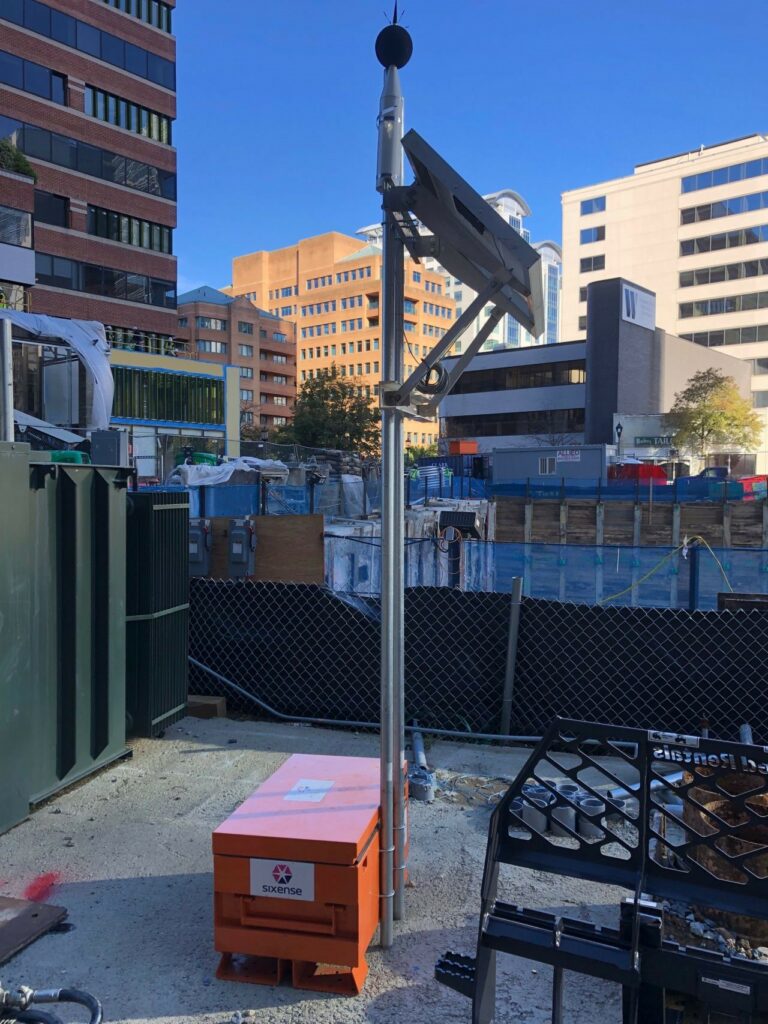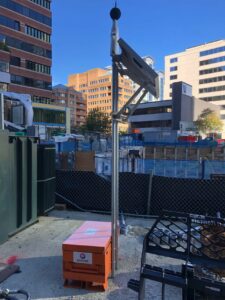 Continuous noise monitoring and Sixense's added value 🎤 💻
Existing noise monitoring solutions on the market trigger alerts only when thresholds are exceeded, but they do not distinguish between noise events generated on the construction site and those from the surrounding environment, and the only option is to manually listen to audio recordings or view images and videos recorded at the time of the event. With a machine learning model like Nora (formerly named Novia), trained by more than 30,000 labeled acoustic monitoring data samples generated from ongoing major Sixense projects around the world, it can use artificial intelligence to automatically recognize noise events and where they are coming from, allowing users to identify the cause of noise level breaches instantly and process them into 20 predefined OR customized categories.